Visa Cancellation and Refusal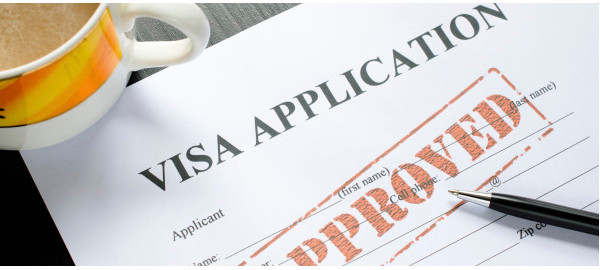 Are you currently subject to visa refusal and cancellation by the Immigration Department?
If you are, chances that you are considering re-applying or applying for a different visa.
In our opinion, appealing the negative decision in the Administrative Appeals Tribunal (AAT) is an option worth consideration.
Let us start with the illustrating the ramifications as a result of such a decision:
This is usually explained in the 1026i form. In a nutshell it means that you may only apply for a limited number of visa whilst in Australia. It is worth mentioning that onshore partner (820/801) visa can be subsequently lodged even if an applicant's previous visa was cancelled (or visa application was refused) by the Immigration Department.
From 12 months to 10 years ban on the grant of next visa 
Depending on the reason for the decision for the relevant visa cancellation/refusal it can cause further visa applications to be refused unless there is a waiver provision available. To access the waiver one must be able to demonstrate compassionate or compelling circumstances that affect the interests of an Australian citizen, an Australian permanent resident or an eligible New Zealand Citizen. 
So just how does the Immigration Department apply the relevant bans mentioned above?
Well they use the public interest criteria commonly unknown as 4013, 4014, 4020, 5001, and 5002.
So what can you do if your visa/visa application is at risk? Like said, our opinion is that you should appeal the decision in the Administrative Appeals Tribunal (AAT).
In the past we have successfully assisted our clients in winning back their visas in various cases . The most common cases are: 
Student visa cancellation/refusal due to breach of  work limitation and/or enrolment commitment conditions 8104, 8105 and/or 8202.

Tourist visa cancellation due to breach of the no work condition 8101.  
The AAT has a guidance on its process time for different cases and you will be holding a bridging visa (however not available for an offshore visa application refusal/visa cancellation)while waiting for your case to be heard.   
Require further assistance?
If you prefer to book a private appointment to see our registered migration agent please call us on 0861899070.